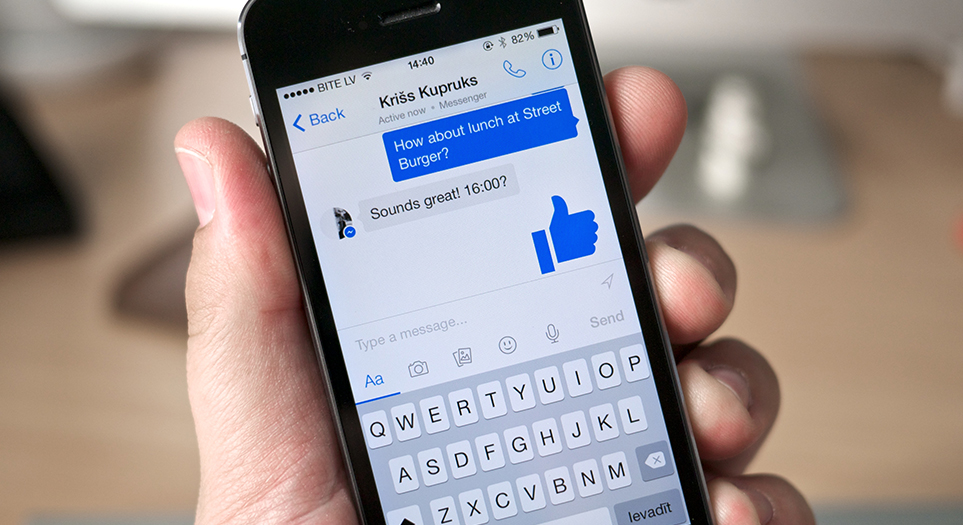 Facebook Photo Magic: All You Need To Know
Photo sharing is a phenomenon with no end in sight. Users shared 9.5 billon photos on Facebook Messenger alone last month. One thing that some complained about centered around the difficulty in easily sharing photos in the Messenger app. Facebook is attempting to solve this with the rollout of Photo Magic.
Think of Photo Magic as face recognition that comes directly from your camera. Once you take a picture via the Messenger app, Facebook will suggest people for you to share it with. The head of Facebook Messenger had this to say about the new feature:
This feature can be turned on or off at will. It will initially be rolled out in Australia, and hopefully other countries in the near future. Josh Constine of Tech Crunch wrote a great article on Photo Magic. Read it to learn even more! We will be sure to keep you looped in to any other social media developments. If you are in need of effective social media management, don't hesitate to give us a call or send an email!