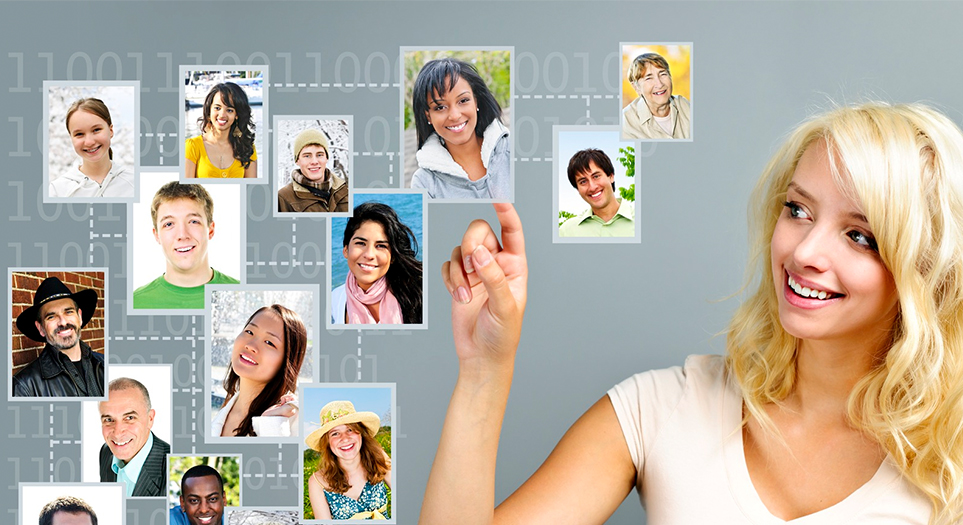 3 Tips to Enhance Community Marketing Efforts
It's no secret that marketing is one of the key tools to running a successful operation. Many business owners have faced the same question at some point, "Where do I begin?" When you find yourself in this position, move and move quickly. Those moves could be making those cold calls, going door-to-door, or buying ad space in your local newspaper. Whatever the case may be, you have to start somewhere, so why not start local?
Community is everything when you're in business. Why? Because the support of others to help your dreams manifest into reality, is crucial. GeoMarketing composed a blog post about 7 marketing strategies you can use within your community. Let's review our top 3 out of the 7.
1. Listing Your Business
In the article, GeoMarketing spoke about how listing a business in the Yellow Pages and local newspapers were sufficient resources for consumers. Since the digital age has drastically changed our way of life, consumers are now taking their curiosities and questions to the internet. Search engines like Bing, Google, and Yahoo are the top internet resources which not only provides information about the business, but it also shares website, contact information, social handles, and reviews from other consumers experiences.
2. Digital Outreach
This is also known as social media marketing. As we previously mentioned, we are all accustomed to the digital world. Though many social networking sites (FaceBook, Twitter, Instagram, etc.) started off as websites for common folk to gather and connect based off their respective interests, somewhere along the way, small businesses took advantage and created opportunities to reach out to consumers. This strategy organically assists building the bridge of trust of consumers. If you follow some businesses, you'll see they will share posts like project developments, behind the scenes footage of a new campaign, bring your child/pet to work day, or winning awards at an industry conference. Practicing this technique establishes a connection with the consumer. It provokes engagement, which later leads to trust and investment. It also serves as a source of information before and after business hours.
3. Give Back
Show your loyal consumers that you appreciate them with a special promotional event, a contest, or sponsoring students. This method will solidify your relationship with existing supporters, but as a bonus, you may attract new ones as well. The golden rule has as always been, "Do unto others, as you would have them do unto you." Meaning, if you share the support and give back to your community, they will support you in return.
Once you've built momentum for your business within the community and have their support, your business will begin to expand to other areas outside of your city, state, and possibly region. Every start you have in life will be small. As long as you're consistent with your marketing efforts, your business will have no choice but to grow.
Read the full article: http://www.geomarketing.com/7-local-marketing-strategies-you-can-use-today