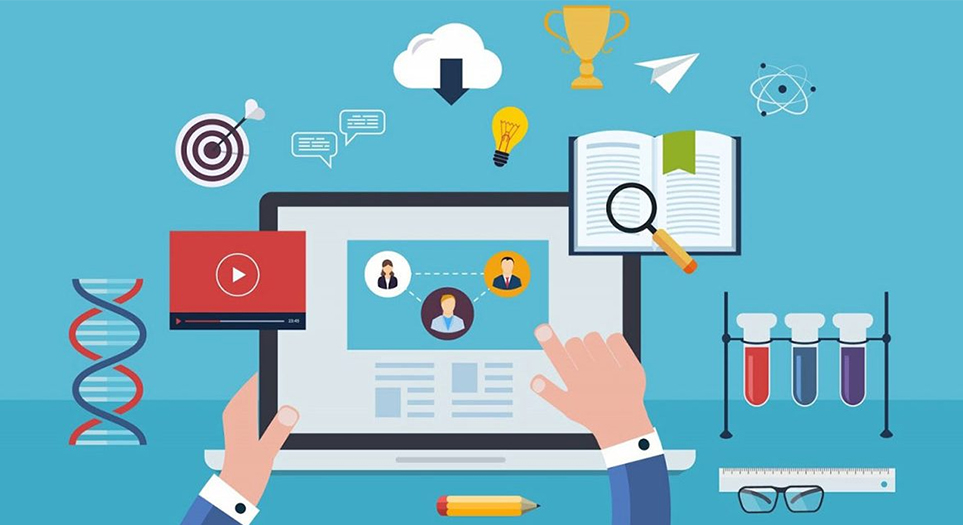 Local Digital Marketing Will Reach $71.6 Billion
Most businesses are thinking about investing more in local digital advertising but are unsure if this is the most effective marketing strategy. According to a recent article by the BIA/Kelsey project, local digital marketing will have accelerated growth and will reach $71.6 billion by the year of 2020.
Digital marketing expenditures between 2015-2020 are expected to rise at a compound growth rate of 12.8 percent. At the same time, traditional advertising revenues will remain flat.
Overall local ad dollars will hit $172.2 billion by 2020 for a decent annual gain of 4.2 percent — an improvement over BIA/Kelsey's November 2015 call for 3.7 percent yearly increases. As it has for the past decade, local online/interactive/digital marketing dollars will be $71.6 billion, representing 41.6 percent of total local media advertising revenues, up from 28.0 percent in 2015.
The primary spending drivers over digital across the board has been the acceleration of mobile marketing — largely due to Facebook's and Google's respectively aggressive efforts in that area — and social media. And the efficacy of mobile and social media spending is itself a product of the rise of location technology, which ensures a greater ability to reach people on-the-go and on their favorite media channels.