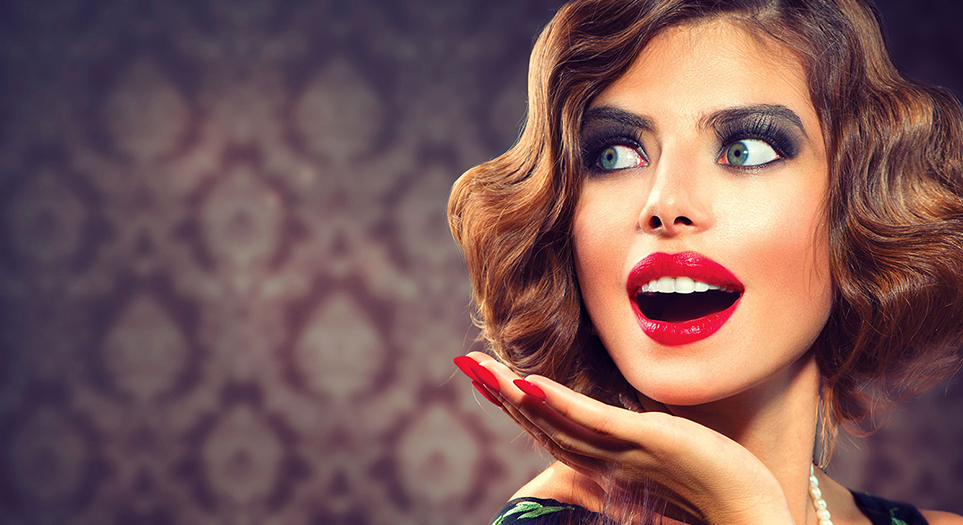 Welcome To The New Vette Marketing Site
At the beginning of 2015, Atlanta based web design & internet marketing agency Vette Marketing launched its new informative website. The new website is visually appealing and displays several examples of projects VM has completed over the past 12 months. With its unique and trendy design, the new Vette Marketing website uses the newest design technology in the industry. The structure of the design is based on how users would view the website thorough their mobile device, anticipating the growth of mobile based searches vs. desktop computer searches.
The Vette Marketing website will server as the central communication hub for the company and has several places on the website to correspond to VM by phone, live chat, or through emailing information directly through a web form. Users can get a great idea of the services VM offers, in addition to having the ability to view new featured projects that the company is working on. Some of the most commonly used pages of the VM website include: The Client Results Page, The Free Consultation Page, The VM Blog, and the Contact VM Page.
If you are someone you know is interested in getting more information about how Vette Marketing can help improve your digital marketing strategy please call the office directly at 470-355-1616 or signup for a free detailed consultation: Get Started.