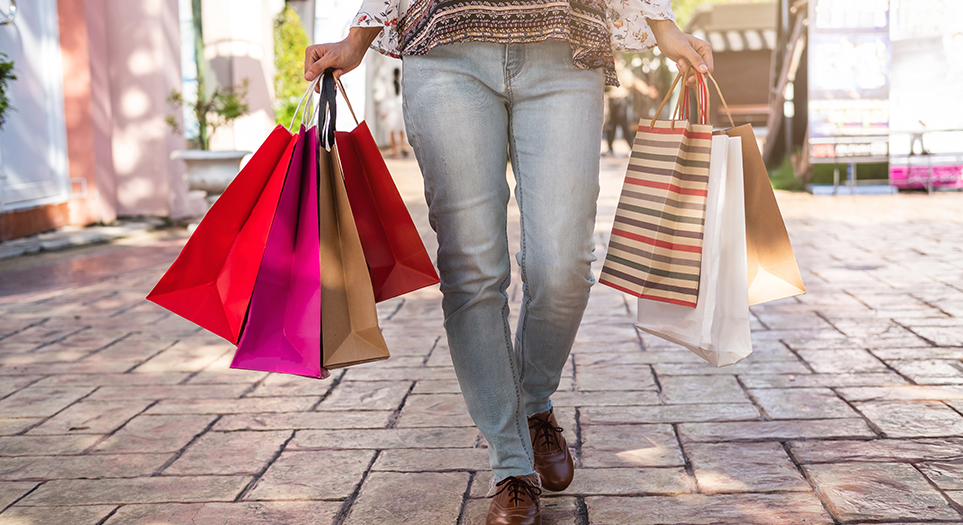 Black Friday By The Numbers
Now that Turkey Day is behind us, we wanted to discuss Black Friday in terms of numbers, and the effect online sales had on one of the busiest days of the year. Did you break the bank, or were you more conservative this year in terms of money being spent on shopping?
Online shoppers outnumbered those that went to retail stores for the first time since Black Friday began. Here are a few other interesting stats to note:
74 million shoppers went to a retail store to shop
Retail sales were down more than 10% year over year
151 million people shopped in store & online this year
The average shopper spent $299.60
The National Retail Federation recently released other statistics that shed light on Black Friday trends this year:
More than half (51.6%) of gift purchasers said they bought clothing items, and 32.8 percent bought toys. Another 31.9 percent bought books, DVDs and videos/video games, and 32.8 percent bought consumer electronics.
Nearly one-third (32.5%) said all of their purchases over the weekend were specifically driven by sales and promotions.
Seven in 10 (72.6%) gave retailers either an "A" or a "B" in terms of how they felt about the promotions over the weekend.
Two in five (42.9%) said they think retailers' promotions from now until Christmas Day will be better than those offered over Thanksgiving weekend
Half of those polled (50.4%) said they shopped in stores over the weekend because the deals were too good to pass up; 31.2 percent said they shopped because it is a tradition, and 25.5 percent said it provides them with something to do over the holiday weekend.
At Vette Marketing, we pride ourselves on providing innovative solutions to companies who want to genuinely engage in online marketing that will drive positive business results. If you are in need of an agency to completely manage and ramp up your online marketing efforts, give us a call!